Make an impact on San Antonio today.
For every $1 donated, $19 goes back into the community.
Thank you for supporting Project Quest's mission. Your donations help San Antonio succeed. We accept donations in any amount! Use the "Donate" button to give online today.
Here are some ways your contributions can advance our mission: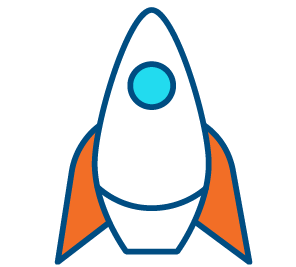 covers transportation for one participant

supplies scrubs, binders, flash drives, etc.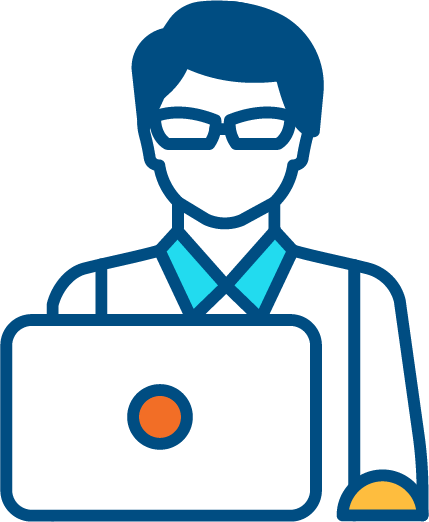 pays for a participant's licensing fees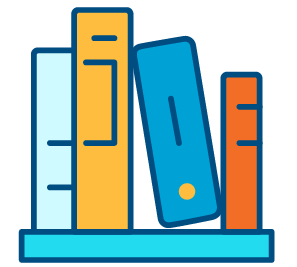 buys a participant's textbooks
Or choose your donation amount:
Every year Project Quest highlights their commitment to strengthen San Antonio's economy through an annual ceremony where we honor our partners, sponsors and participants.
Project QUEST is part of a larger workforce development ecosystem of community partners who have come together to transform the lives of individuals, end generational poverty, and improve the economy. We are grateful for the continued support of our partners:
Since 2007, Valero has believed in the mission and vision of Project QUEST and sees the impact it makes on our community.
We think investing in QUEST is important because of the remarkable outcomes the QUEST participants see upon finishing their training programs. Valero, Project QUEST and each and every QUEST participant believe in a lot of the same values: Excellence, Doing the Right Thing, Accountability, Teamwork and most importantly, our Community."
Manager of Employment and University Relations at Valero Energy + Chair of Project Quest's Board of Development and Marketing