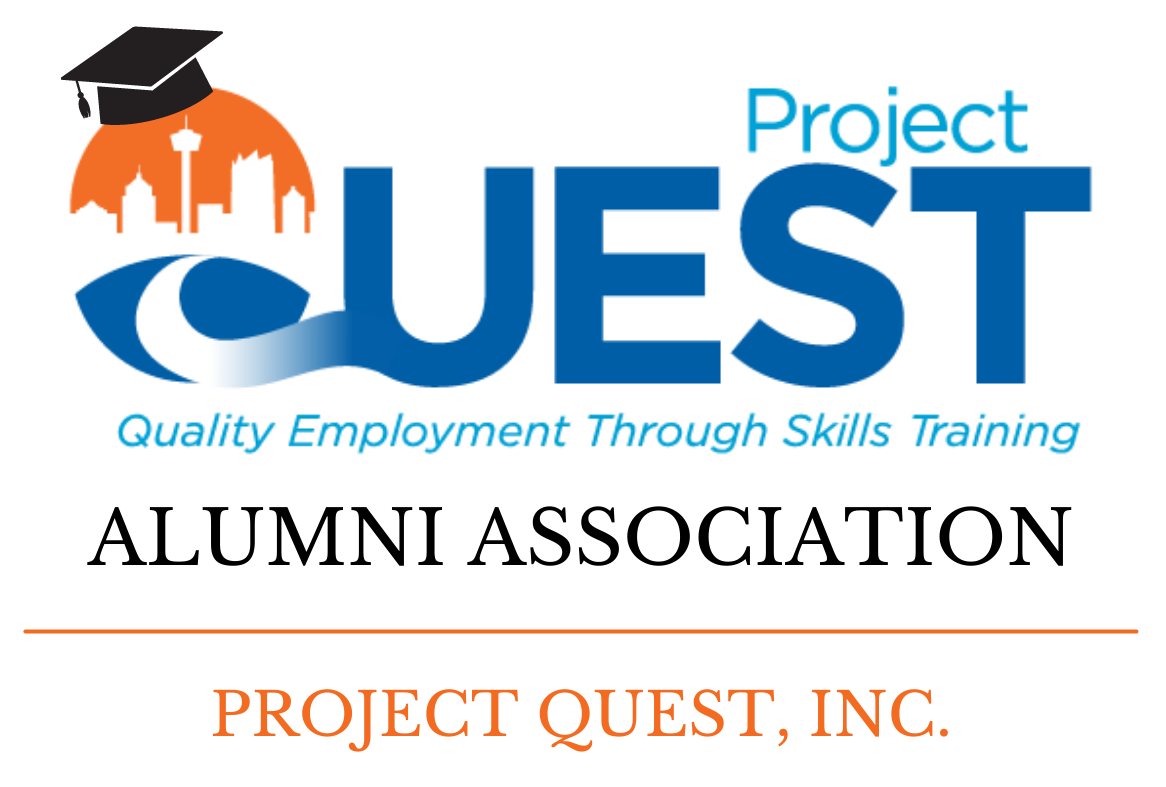 Congratulations! You have joined a growing group of individuals building a brighter future for their families and the greater community.
Stay up-to-date with Alumni Association announcements and events — sign up to join us!
"QUEST was the support system I needed throughout my time at SAC and in the nursing program. Not only did they provide financial help, but they also provided career prep and opportunities I would otherwise not have access to. Their resume-building assistance and time management lessons have proved invaluable. I am grateful to have this opportunity to be a part of QUEST's amazing program. As a single parent of two young boys, I didn't think higher education was in the cards for me. My father had recently ended his life, and a lot of weight was on my shoulders to carry for my family. From day one, QUEST was there for me. The team really wanted us to be successful and it showed with their tireless actions! I am proud to say I've accepted a job with MSTH in their ED! My goal is to earn my doctorate by the time my children graduate high school. I will make my community and my children proud, I have to!"
Britt
Registered Nurse • Graduated 2021
"Obtained my MSN (Master of Science in Nursing) and I'm getting ready for early retirement in 10 years at 57."
Yvette
Registered Nurse • Graduated 2010
"I just started at Accenture Federal and I'm ecstatic to have this opportunity for economic stability. Project QUEST helped me to get through the CodeUp Data science program and gave me a career that I'm going to be excited to wake up to every day!"
Jared
Data Analyst • Graduated 2021
Share your success story!
Did Project QUEST change your life? We want to hear from you!
Join our QUEST Alumni Association
Stay up-to-date about the latest happenings.