Fast track your future today.
Find the career that's right for you.
Project QUEST believes that long-term training results in long-term employment, family wages, benefits and an improved lifestyle for participants and their families.
The programs we offer are college-based studies and most are directed toward associate degrees from one of the area community colleges or professional training institutes. Some courses of study are based on certificate programs approved by the State of Texas and various licensing boards and, in some cases, may be offered through regional, state-certified private training facilities.
What would you do with an average of $1,800 extra per month?
Project QUEST helps you take your degree further after graduation. Start Earning more in high-demand jobs in the Healthcare, IT and Manufacturing industries!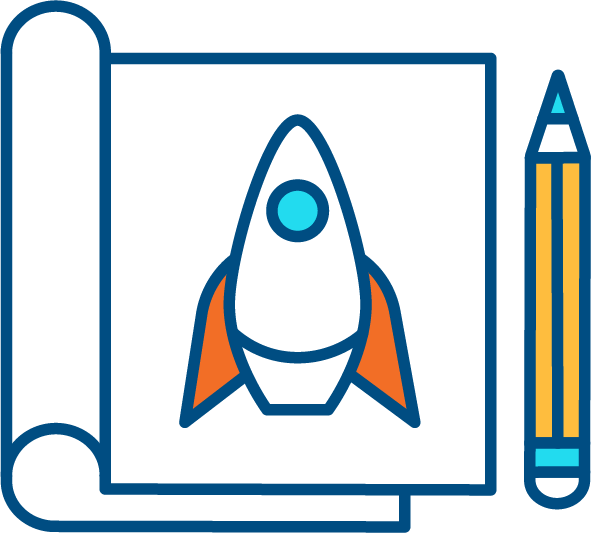 Trades + Advanced Manufacturing
Turn your hand-on abilities into higher earning opportunities! With qualified skills training and job placement, we can help you land a manufacturing or trade career in HVAC, plumbing, welding, auto services, construction technology and more!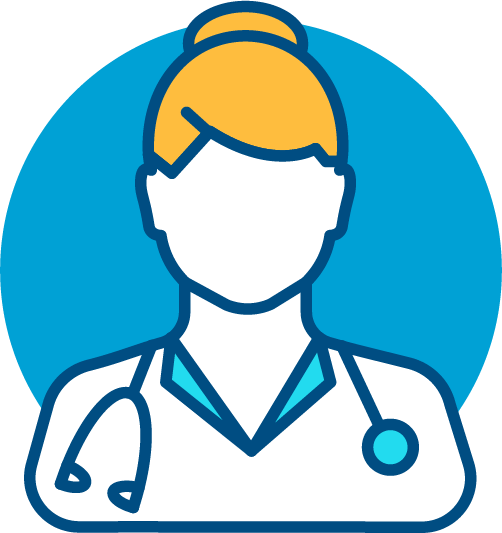 The future of healthcare starts with you! Project QUEST prepares you for in-demand, high-wage careers in healthcare with customized skills training and personal career coaching, we make sure you have what you need to succeed.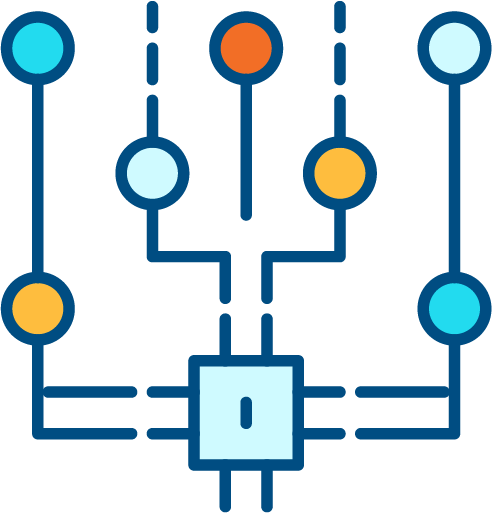 Let us help you find a long-term career and earn more money in one of the fastest-growing industries, Information Technology. We offer free training and job placement in cyber security, software development, web development, computer programming and more!
Jumpstart your new career today.
Apply Now for the skills training, support and job placement for high-demand jobs in San Antonio.