Fast track your future today.
Find the career that's right for you.
Jumpstart your new career today.
Watch our first steps video and get started!
*Please note: In order to receive services, submitting an application is required.
5 Basic Eligibility Requirements
18 years of age or older
Committed to train in an in-demand career field
Obtained High School Diploma or GED, or interested in obtaining GED (we will refer you to one of our partners)
US Citizen, Legal Resident or Eligible to Work in the United States
Committed to work in San Antonio or surrounding area once training is complete
Frequently asked
QUESTions
What would you do with an average of $1,800 extra per month?
Project QUEST helps you take your degree further after graduation. Start Earning more in high-demand jobs in the Healthcare, IT and Manufacturing industries!
Take a look at all the Ready to Work training options: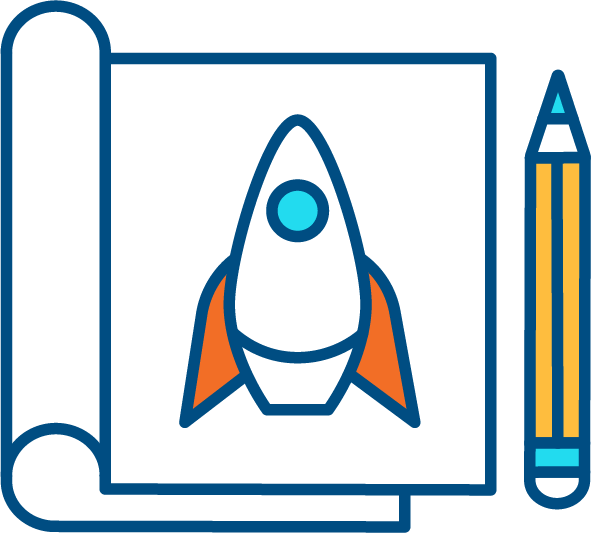 Trades + Advanced Manufacturing
Turn your hand-on abilities into higher earning opportunities! With qualified skills training and job placement, we can help you land a manufacturing or trade career in HVAC, plumbing, welding, auto services, construction technology and more!
Advanced Manufacturing
Air Conditioning & Heating
Aircraft Mechanic
Auto Service Technician
Commercial Drivers License
Construction Technology
Culinary Arts
Diesel Mechanic
Electrical Trades
Logistics
Machine Tool Operator (CNC)
Plumber
Power Generation / Alternative Energy
Warehouse Operations
Welder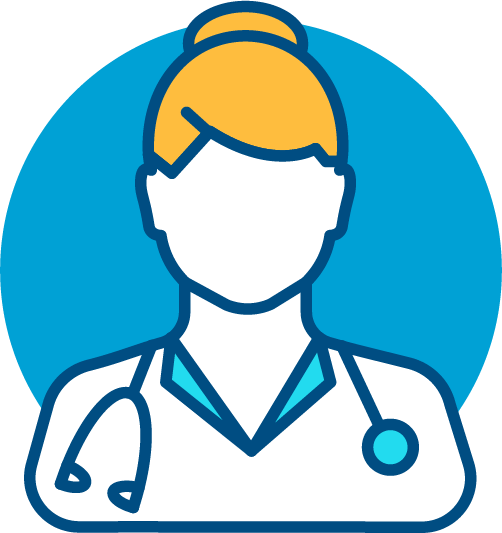 The future of healthcare starts with you! Project QUEST prepares you for in-demand, high-wage careers in healthcare with customized skills training and personal career coaching, we make sure you have what you need to succeed.
Diagnostic Medical Sonographer
Dental Assistant
Dental Hygienist
Health Information Technology
Invasive Cardiovascular Technology
Licensed Vocational Nurse
Medical Assistant
Occupational Therapy Assistant
Phlebotomy
Physical Therapy Assistant
Radiography Technologist
Registered Nurse
Respiratory Care
Surgical Technology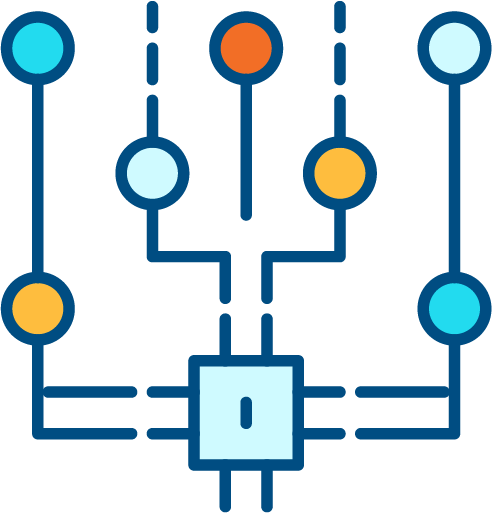 Let us help you find a long-term career and earn more money in one of the fastest-growing industries, Information Technology. We offer training and job placement in cyber security, software development, web development, computer programming and more!
Bookkeeping Specialist
Cloud Administration
Computer Programming
Computer Support Specialist
Data Science
Full Stack Web Development
Information Assurance & Cybersecurity
Network Administrator
Software Development
Web and Mobile Developer